Learn to Code with the Acellus Robot
Inspire your students and prepare them toward STEM careers with Blockly programing and custom-designed Acellus Educational Robots.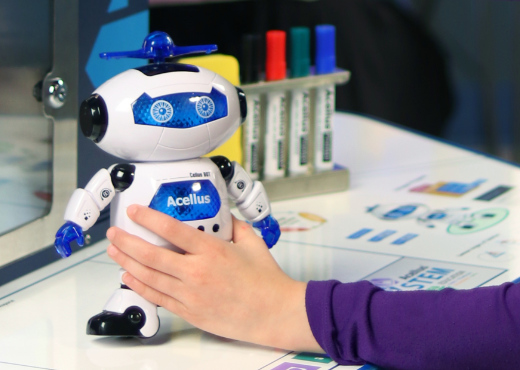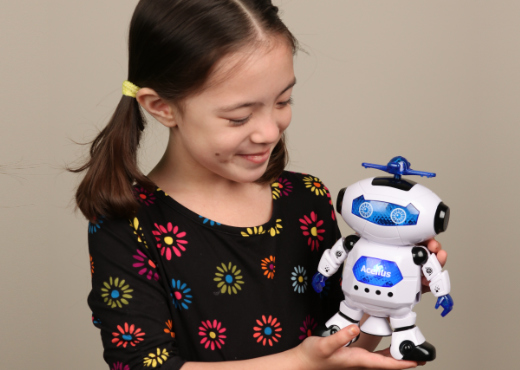 The Acellus STEM-10 initiative is a 10-year course in coding.
It starts with students in the 3rd Grade, adding complexity each year until students graduate from high school as a certified programmer ready to enter the workplace.
In the first year of STEM-10, the 3rd graders take lessons starting from square zero and then advance step-by-step through the fundamentals of coding. In the first half of the year, the course builds a baseline understanding of the concepts needed to learn coding. In the second half of the year, the students are introduced to Cellus Bot.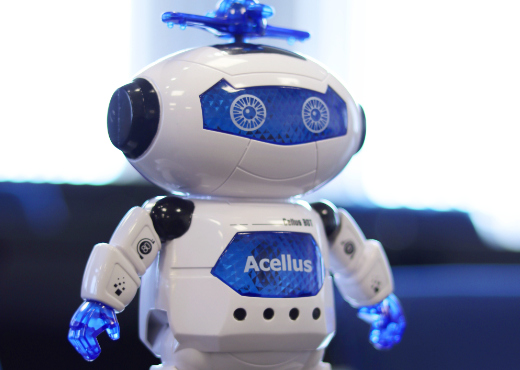 The Acellus STEM-10 is an excellent choice for elementary schools, where teachers trained in coding are often in short supply. It is also the right choice for parents without technical backgrounds, seeking to homeschool children.
Access to the course is sold separately and not included with the purchase of the Cellus Bot.
Cellus BOT is currently supported by the Acellus app on Android, MacOS, and iOS devices, as well as the Acellus Student app on Windows devices.