Learn to Code with AC-D2
Inspire your students and prepare them toward STEM careers with the Acellus STEM-10 program. In the Level 2 Coding course, students are taught programming concepts through blockly modules, as well as more advanced JavaScript syntax. In conjunction with the online material, AC-D2 makes learning coding concepts a hands-on and engaging learning experience!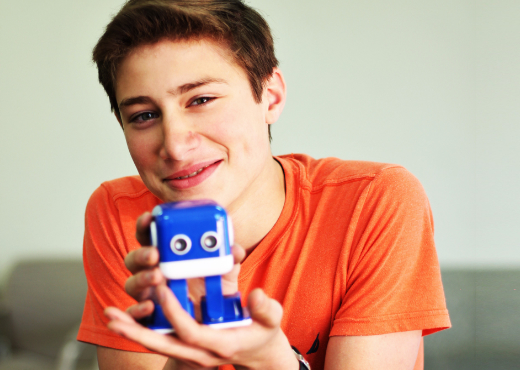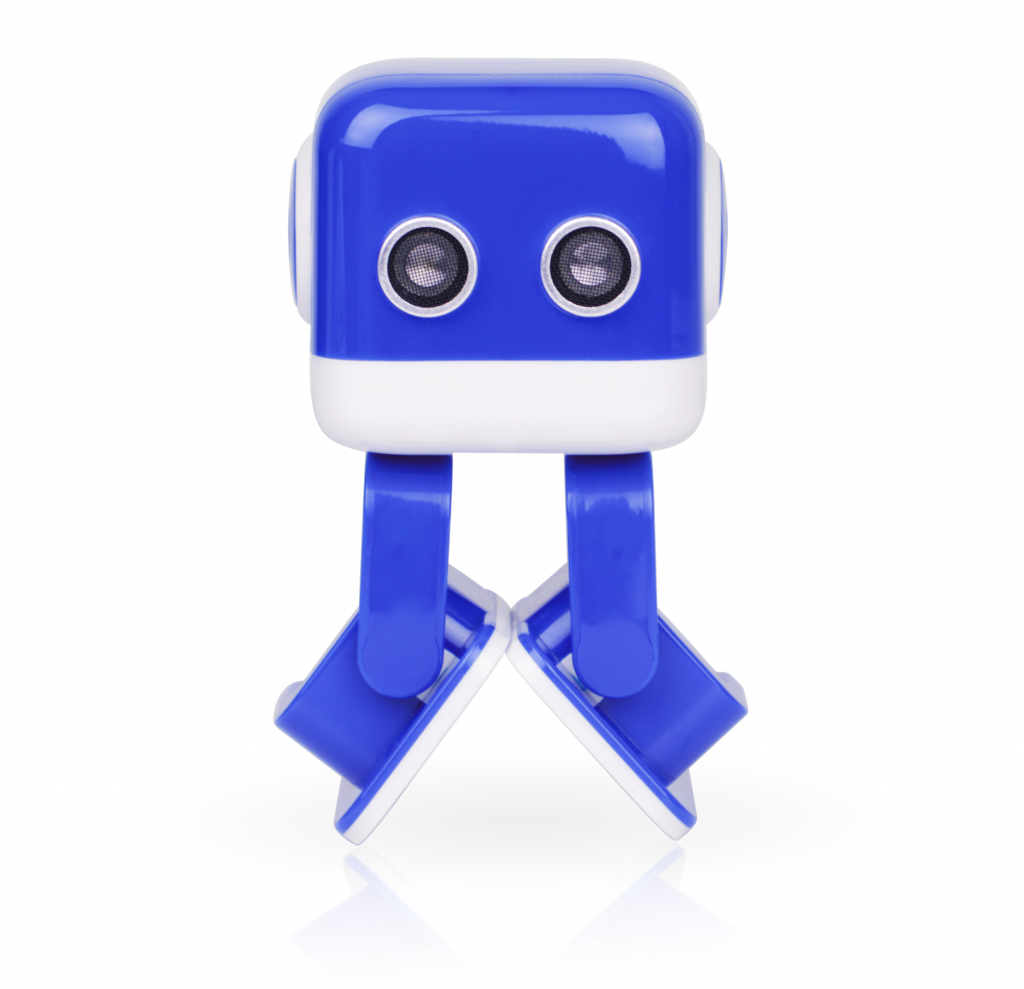 Dancing Robot
AC-D2 is a great dancer! With over 10,000 possible step combinations, students are able master important coding concepts while fully customizing their robot's dance routine.
Customizable
 Facial Expressions
AC-D2 is equipped with a panel of LED lights, allowing students to select various expressions, or even create their own custom expressions.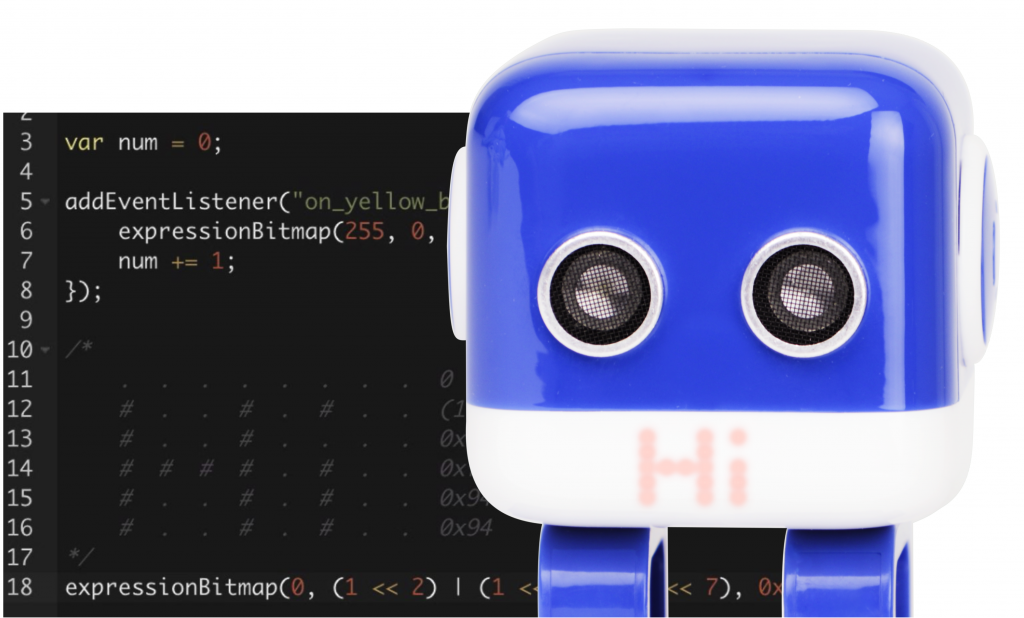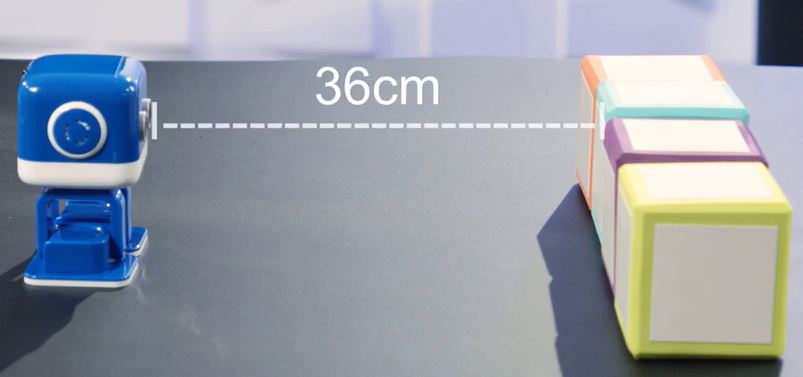 Ultrasonic Sensors
The ultrasonic sensors on this intelligent robot allow it to detect nearby objects. Students are taught how this can be used for obstacle avoidance, measuring distances and more!
Whether it be used by students in school or learning from home, the Acellus STEM-10 program is an excellent choice to fill the high demand for STEM curriculum. The curriculum given online makes it a great option even in cases when someone with an advanced technical  background is not available.
Access to the course is sold separately and not included with the purchase of the AC-D2 Bot.