Check out the latest Acellus gear, STEM robots, student tablets and many more items to inspire your student.
Our most popular products
Product reviews from our customers
Read what other customers are saying.
I bought this tablet for my two young boys. The touch interface makes it very easy to run the elementary Acellus courses. I love the fact that it is locked down so that they can only access the program. It gives me a lot of peace of mind to know they aren't browsing the Internet. I am also impressed with the battery life. One full charge can handle hours of learning. Great product!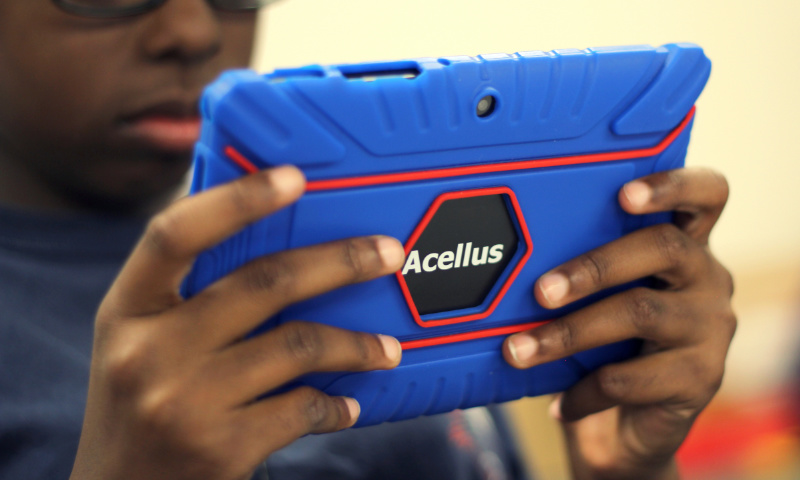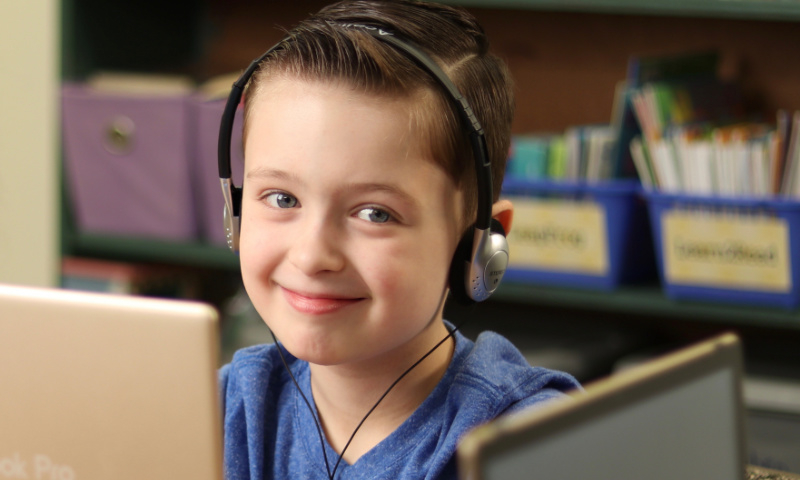 We are in Acellus Academy and the Coding class is absolutely amazing and teaches intuition to children. The robot is an excellent complementary material to learn in a friendly and fun way to code. My son absolutely loves coding now and wants to learn more! I was surprised how fast it arrived and how customer friendly it is to set it up!


Shop merchandise featuring your favorite
Acellus characters, Tobler and Friends!