Description
Flexible 2-in-1 Design
11.6″ touch screen with keyboard can be used as a laptop or easily transformed into a tablet.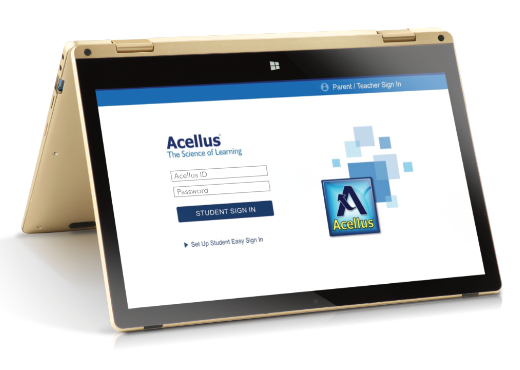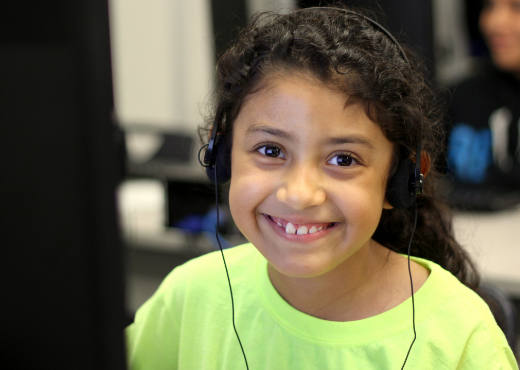 Locked-down and Optimized for the Acellus Learning System
Acellus, the leader in web-learning, offers courses in all core areas, K-12.  Acellus courses fit a wide spectrum of needs, from special needs to honors students.  
Features Include:
2-in-1 Computer with 11.6″ Touchscreen (1366×768)

Intel Dual-Core Processor (1.1GHz base frequency, 2.4GHz burst frequency)
2GB DDR Memory
32GB Flash Memory Storage
802.11ac Dual-Band Wifi
2M Camera
Bluetooth 4.2
HDMI (micro)
2 USB 3.0 ports
Micro SD slot
3.5mm audio jack
12V 2A DC power adapter
4800mAh battery
Full Aluminum Case – Gold