---
New Acellus High School Course — Principles of Agriculture
The new Acellus "Principles of Agriculture" course draws on topics covered in two Acellus courses — Agriculture I and Agriculture II — to give students the option of taking a single one-year introduction to this important industry.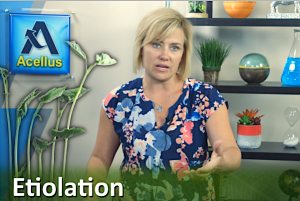 The new course, taught by Callie Dobbins, integrates subject matter from Agriculture I (focus on animal science) and Agriculture II (focus on plant science) into a basic overview of the field. This is in lieu of the more in-depth study taken in the separate courses.   
Principles of Agriculture is a Career and Technical Education course (CTE) designed to lay a foundation in the field of agriculture that students can build on as they branch out into more specific areas of interest.
Learn more about the new Principles of Agriculture course and watch a sample lesson.