---
New Acellus Social Emotional Learning Course for Elementary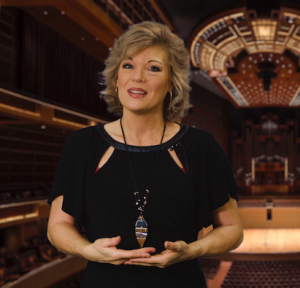 We have added a new Social Emotional Learning elective for elementary students. This course not only fills scholastic requirements but is designed to help students respond in a healthy, constructive way to the opportunities and challenges they will likely be facing.
In this course, instructor Dr. Pajét Monet takes on real-life social emotional issues such as keeping a good outlook on life, dealing with emotions, and having a caring attitude. She includes insights and tools students can use to make a positive difference in their learning and in their lives.  
We feel this course will give our students important grounding to their overall education experience.
Versions of this course for middle and high school are in process. 
Learn more about the new Social Emotional Learning course for elementary students and watch a sample lesson.