---
New Acellus Course Released – Spanish I
The new Spanish I foreign language course has just been released by Acellus. This course is targeted for high school-level students who want to study Spanish as a second language.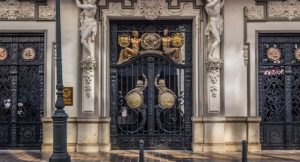 Spanish I gives students a foundation of vocabulary, grammar concepts, and sentence structure and teaches them to converse in Spanish in some common everyday situations and environments, including home and family, school, and places and activities in the community.
The course also exposes students to some of the culture of Spanish-speaking countries.
Learn more about the new Acellus Spanish 1 course and watch a sample lesson.