---
New Acellus Course – AP Computer Science
Acellus has released a new course for high school students – AP Computer Science.
The course is the newest addition to the Acellus Advance Placement courses and has been approved by College Board to give students a college-level learning experience.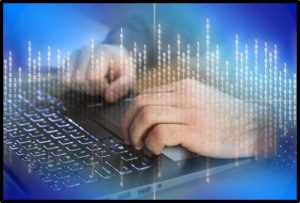 AP Computer Science gives students instruction on the core aspects of computer science, teaching them how to implement computer programs that can solve some of the complex problems found in today's society. It guides them on how to effectively deploy programming tools and also provides hands-on applications and examples.
Learn more about the new Acellus AP Computer Science course and watch a sample lesson.