---
Students have new STEM Choice – Elementary Engineering
Acellus parents will be interested to know about the new STEM course Acellus has developed for elementary school – Elementary Engineering.
The course is presented in a way that stimulates young minds. It gives them a basic understanding of the engineering design process and then challenges them to solve problems and create projects that use the principles they are learning.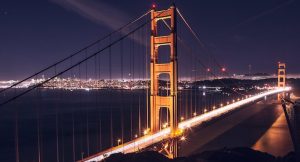 Your student will also have an overview of different engineering fields and will meet some of the legendary engineers of our time — including Leonardo da Vinci, Thomas Edison, Alexander Graham Bell, and Benjamin Franklin — and study their contributions to the field
This exposure to engineering could possibly inspire some students later on in their education to pursue a career in engineering.
Learn more about the Elementary Engineering course and see a sample lesson.