---
Acellus Expands High School Language Electives with "French I"
Students wishing to study French as a second language in high school now have that opportunity with Acellus' newly released French I course.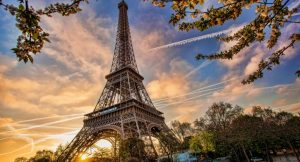 In addition to the basics of learning the language, the course also explores the origins of the language and of the French culture.
Learn more about this new course and watch a sample lesson.