---
New "Instructional Standards in Education" Course Targets Teaching Career
Acellus' recent addition to its Career and Technical Education electives – Instructional Standards in Education and Training – is aimed at preparing students with a foundation for a career in education.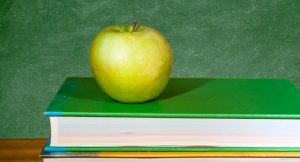 The course covers a broad range of topics, including an examination of various career options in the education field that students may want to consider.
Learn more about this new course and watch a sample lesson.