DEPLOYING ACELLUS FOR
Special Education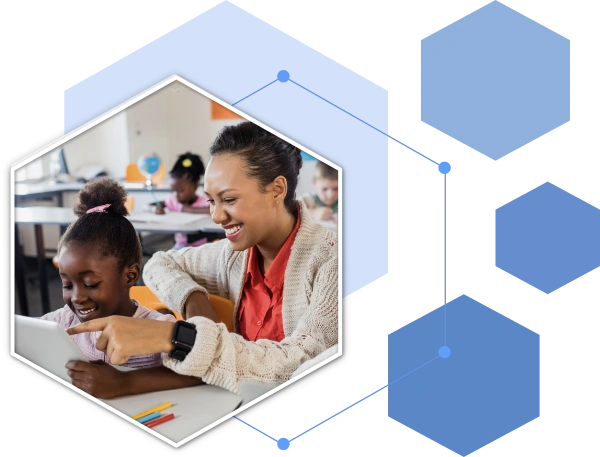 Incorporating Acellus into special needs programs has transformed the educational experience for students and educators.
Acellus equips educators with a range of tools to engage students, personalize content, and empower them to achieve their educational goals. It can be easlily integrated into IEPs for students classified with Special Needs under the Individuals with Disabilities Education Act (IDEA), enabling schools to provide specialized services to students with diverse needs.
A groundbreaking system poised to revolutionize the academic achievement of students in special education.
Gold Edition is the next-generation Acellus Learning Accelerator that is helping empower students in special education with the tools, motivation, and support they need to overcome educational hurdles and successfully achieve grade-level expectations.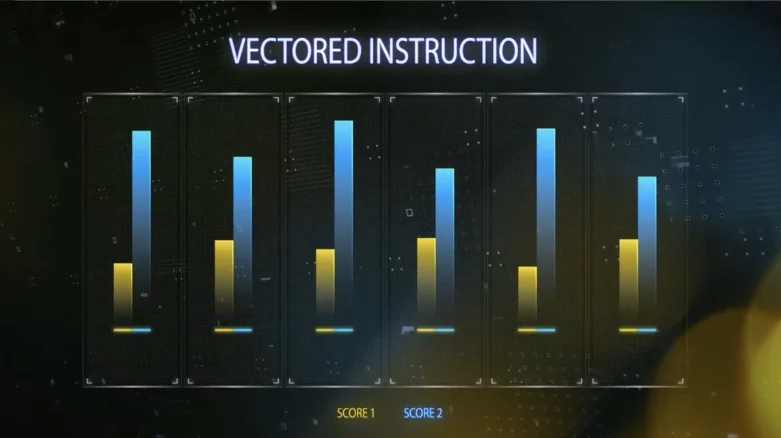 Vectored Instruction - the Key to Accelerated Learning
Acellus Vectored Instruction is a powerful tool that finds and targets holes in students understanding.  Once the identified roadblocks are addressed, students can again move forward with confidence.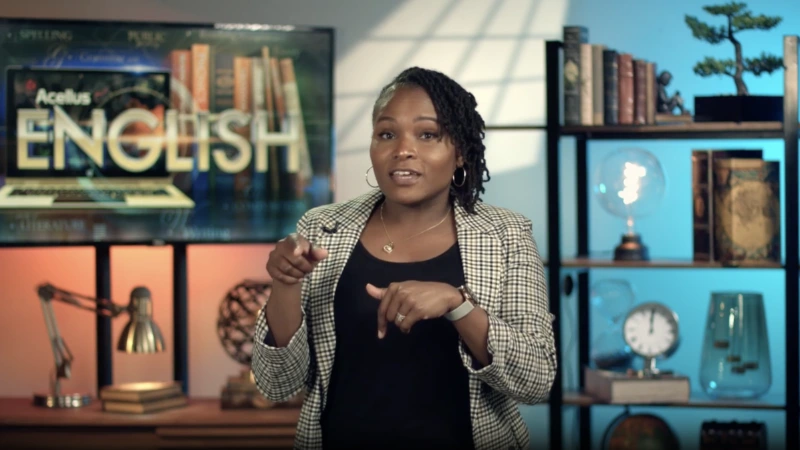 Courses Designed Specifically for Special Education
Acellus offers courses tailored to students with specialized learning needs, striking a balance between the rigor of standards-based courses and the achievable goals for students with special needs.
Incentivizing Student Achievement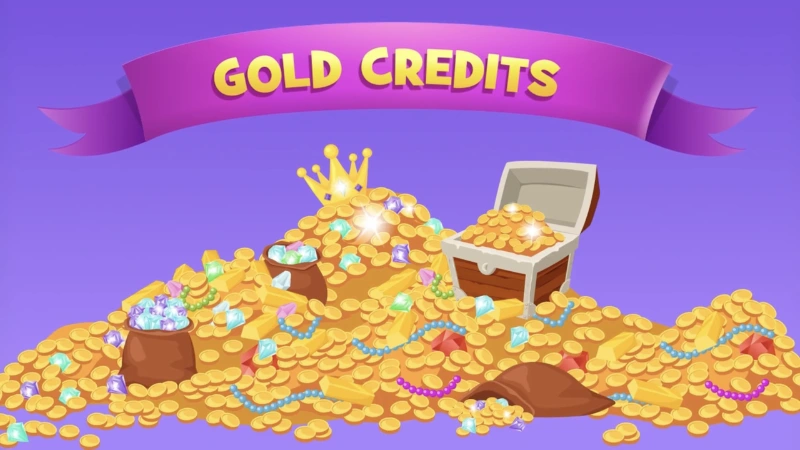 Knowledge is Power
Acellus Gold motivates students to learn by allowing them to earn Gold Learning Credits as they successfully complete assignments, reinforcing the importance and value of the knowledge they gain.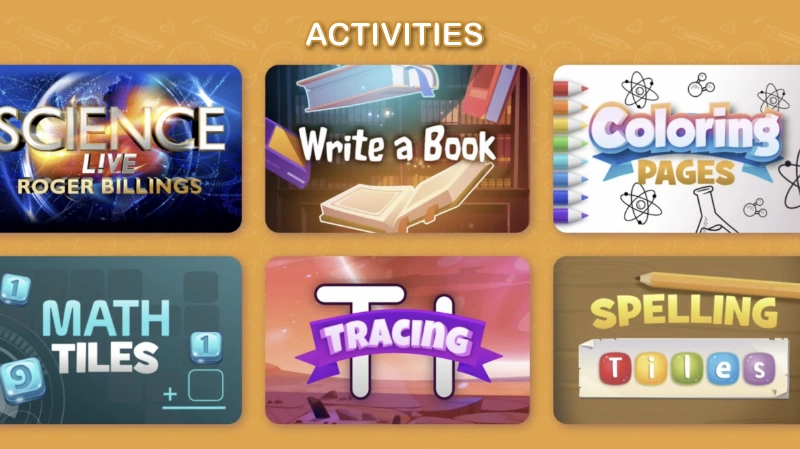 Activities that Inspire Learning
Once students achieve their daily goals on Acellus, a wide range of engaging learning activities are unlocked. These activities serve as a catalyst to further inspire and enrich their educational experience.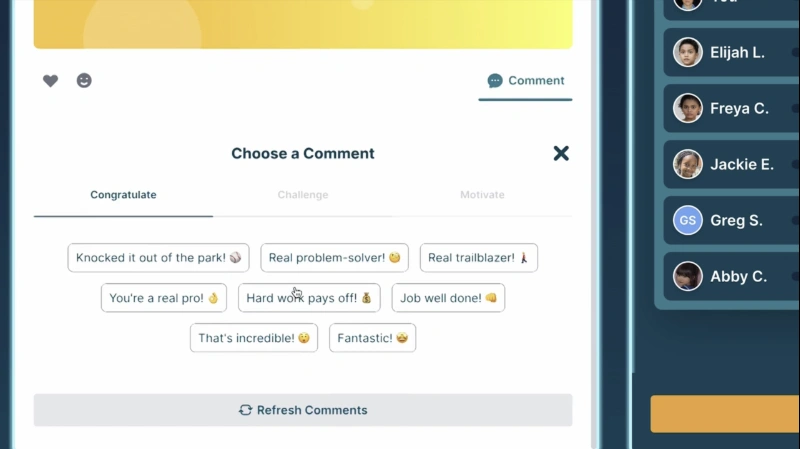 Positive Student Social Interaction
Acellus Gold Edition enhances the student experience with integrated social features that foster healthy competition and positive interactions in a secure and controlled environment.
Grant Funding for Special Education Programs
The Acellus Special Education Matching Grant is a program designed to assist schools in implementing the Acellus Gold Edition to cater to the unique needs of students enrolled in special education programs.
By leveraging this grant, schools can effectively address the educational gaps experienced by students facing significant challenges, thereby fostering their academic progress and easing their transition back into mainstream education.
This program equips teachers with a wide range of built-in supports, professional development opportunities, and comprehensive training. Through this continuous training process, teachers not only gain confidence in using the system but also nurture a culture of ongoing achievement and motivation.
Courses Designed Specifically for Students with Special Needs…
Schools that have incorporated Acellus into their Special Education programs have found that students with special needs are very quickly able to start experiencing success, and are often even able to achieve grade level expectations. The International Academy of Science has spent years researching how students in special education programs learn best, and developing the methodology to most effectively reach these learners.
Acellus Special Education courses are specifically designed for students with disabilities, and incorporate the tools needed to assess, adapt, and individualize course material for students. These courses have been developed to be achievable by students with special needs, while still incorporating the rigor of standards-based courses. Content is taught at a deeper level, allowing students to spend more time on each concept, and increasing the students' depth of knowledge on each topic. This enables students to approach, and even meet, grade-level standards.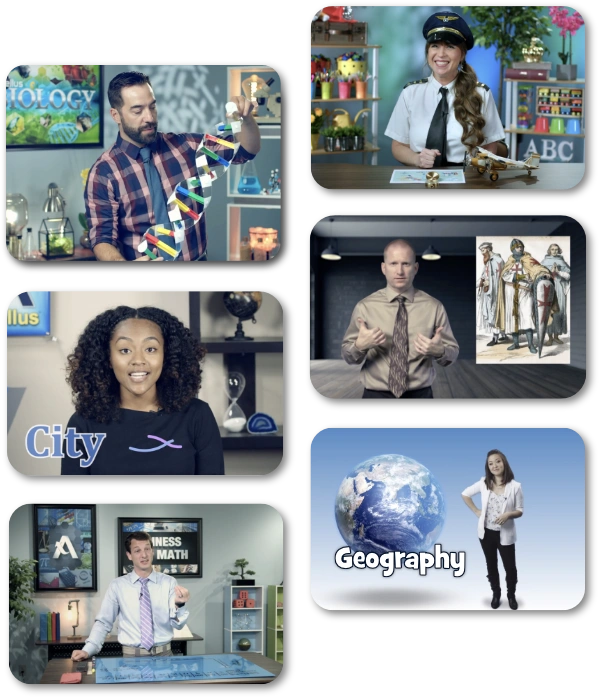 Courses with Special Education Versions indicated with asterisk.
Online Credit Recovery Courses for Students in Special Education
Acellus courses are used in credit recovery programs for students who are on IEPs and in special education. Acellus credit recovery courses are adaptive, and help students build foundational knowledge as they progress through course material.
Acellus classes are broken into small concepts, and each concept is taught via video instruction. Videos are short and concise, and designed to convey just one concept. After the instruction, the student is given an assessment designed to determine the student's mastery of the concept presented. If the student shows mastery on that topic, they are moved forward to the next lesson. However, if additional help is required, another video will be delivered automatically, targeting the deficiency in the student's understanding.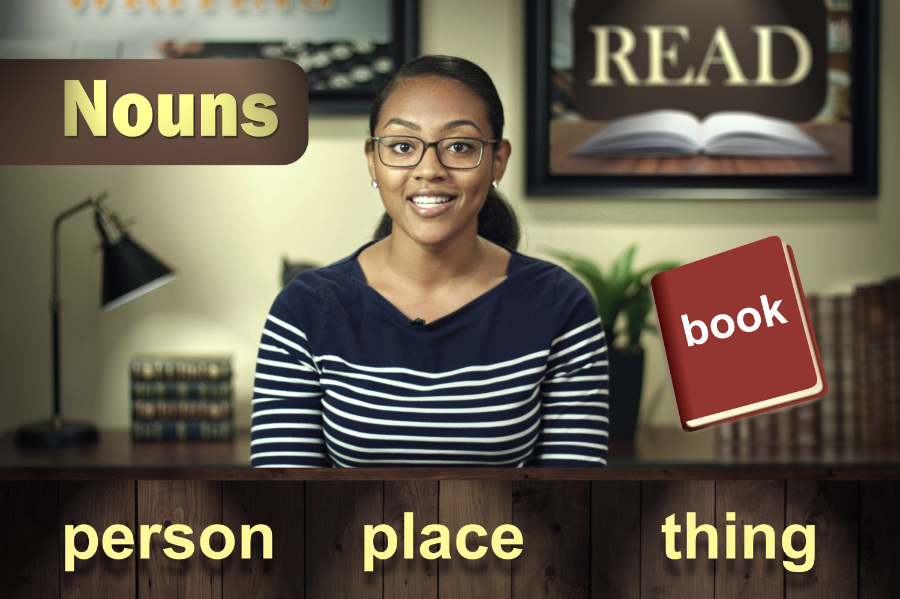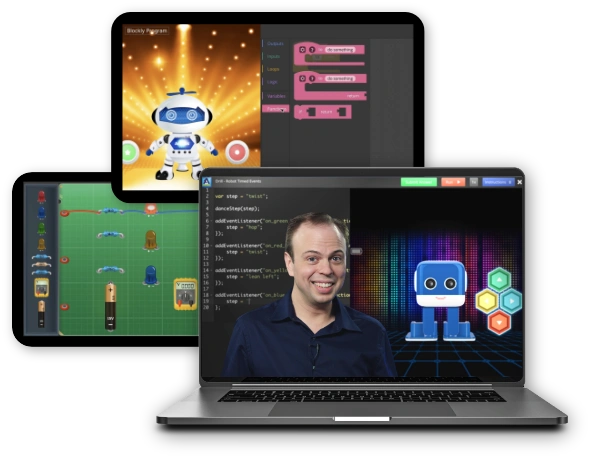 Preparing Students with Special Needs for Successful Careers in STEM
A focus of the International Academy of Science to help schools deploy Acellus STEM Robotic Labs and STEM curriculum for their learners classified with special needs. Studies have shown that a higher percentage of students with special needs transition into STEM related careers, when compared to other students. Integrating Acellus STEM Robotics Labs into the special education environment allows educators to prepare students to be college-ready, and equipped for a successful career in STEM.
Find out what it would cost to get Acellus for your school.
Acellus State Coordinators are available to provide you with more information on getting Acellus for your school.