The elegance and power of a high-quality computer...
priced for education.
GoldBook Pro Features:

Microsoft Windows 10 Professional

Optimized for the Acellus Learning System
Locked down with GoldKey Security to prevent malware and student distractions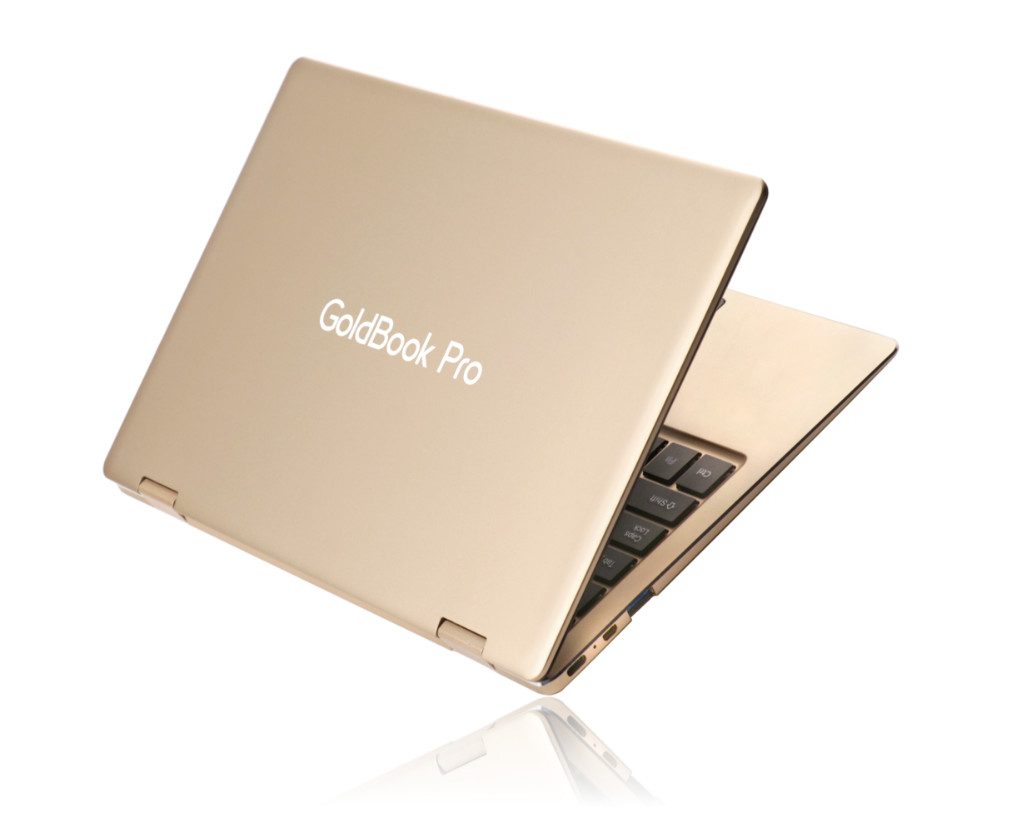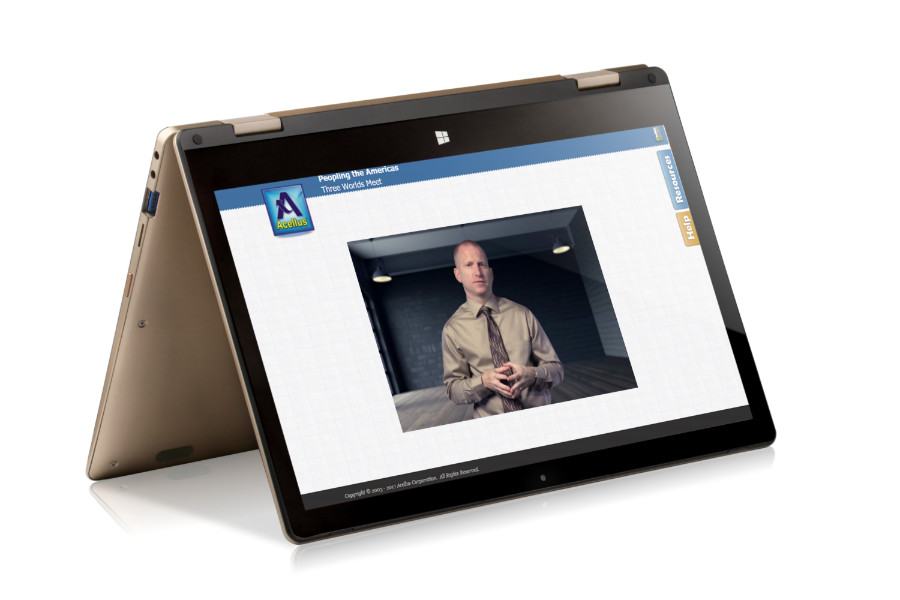 ALL YOUR TEXTBOOKS ON ONE DEVICE

(Yes, that day is here.)
Acellus, the leader in web-learning, offers courses in all core areas, K-12.  Acellus courses fit a wide spectrum of needs, from special needs to honors students.  Learn More
Flexible 2-in-1 Design

11.6″ touch screen with keyboard can be used as a laptop or easily transformed into a tablet.
GoldBook Pro Specifications:

2-in-1 Computer with 11.6″ Touchscreen (1366×768)
Intel Dual-Core Processor (1.1GHz base frequency, 2.4GHz burst frequency)
2GB DDR Memory
32GB Flash Memory Storage
Wifi: 802.11N, AC Dual Band
2M Camera
Bluetooth 4.2
1 HDMI (micro)
2 USB 3.0
Micro SD slot
3.5mm audio jack
12V 2A DC power adapter
4800mAh battery (8-10 hours)
Full Aluminum Case – Gold