View Acellus Camp Schedule Highlights ↓
TALKSCIENCE LIVE:
As the highlight of our event, attend a special session of TalkScience, live with Dr. Roger Billings!
STEM ROBOTICS CODING LAB:
Acellus Coding teaches students how to program robots to move and dance! At Acellus Camp, students are able to work hands-on with the robots, putting their coding skills to the test!
ACELLUS TEACHER PANEL:
Meet some of your favorite Acellus teachers! They'll be gathered to answer student questions, take pictures, and sign memorabilia.  Submit a question now!
VOLTS & JOLTS:
Electricity is illuminated in a series of shocking experiments. See, hear, and feel the energy! Demonstration by Science City
INTERNATIONAL SCIENCE FAIR:
We received many excellent projects in the International Science Fair this year! Winners will be announced at the event.
GRADUATION CEREMONY:
Acellus Academy 2019 graduates are invited to walk the stage!  Celebrate your achievement with this memorable event.
EDUCATIONAL FUNTIVITIES:
When activities meet fun, you get funtivities! Students will get a chance to enjoy themselves and interact with each other, learning all the while!
ACELLUS, THE MUSICAL:
An original musical about Acellus!
ACELLUS' GOT TALENT:
What's your talent? Acellus students are invited to enter for a chance to perform on stage! Click here for more details.
SPECIAL THANKS TO OUR PARTNERS & SPONSORS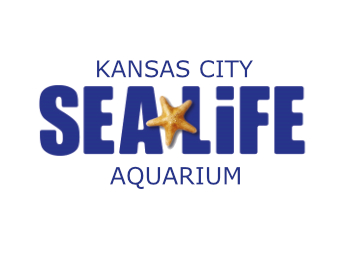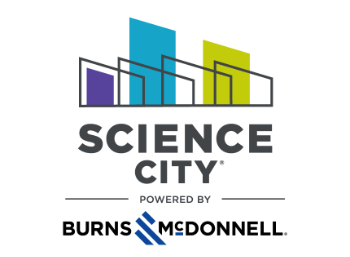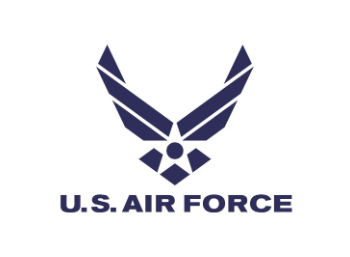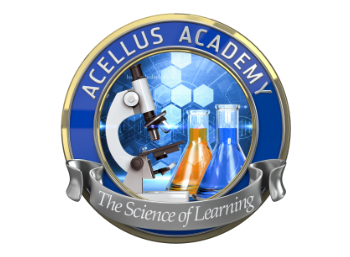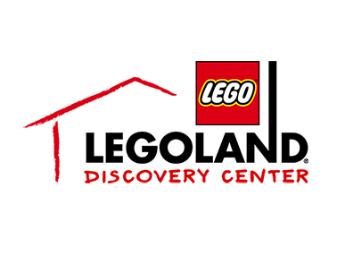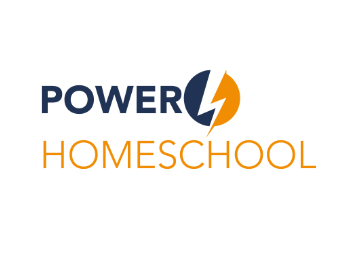 Dates & Location
This exciting two-day event will be held at the KCI Expo Center in Kansas City, Missouri.
Tuesday, June 11, 2019
Wednesday, June 12, 2019
HOTELS & LODGING
Special rates have been arranged at the following hotels for Acellus Camp registrants: