Acellus Teacher Panel - Acellus Camp 2019!
The Acellus Teacher Panel 2019 will be held on June 11, at 1:00 PM CST at the KCI Expo Center. We are excited to announce the following special guests are confirmed for this year's event.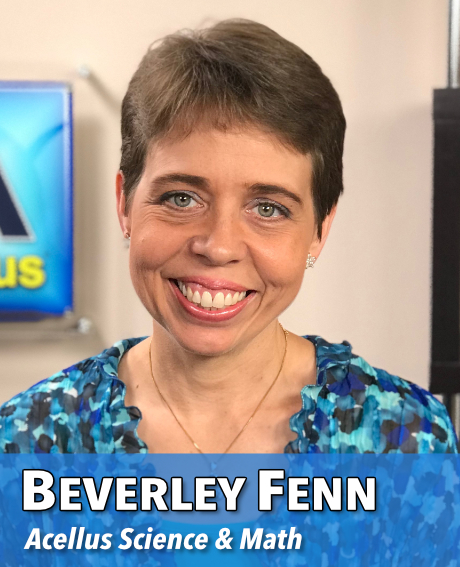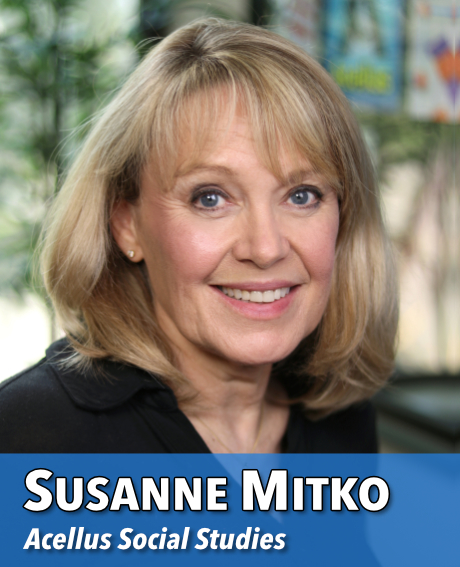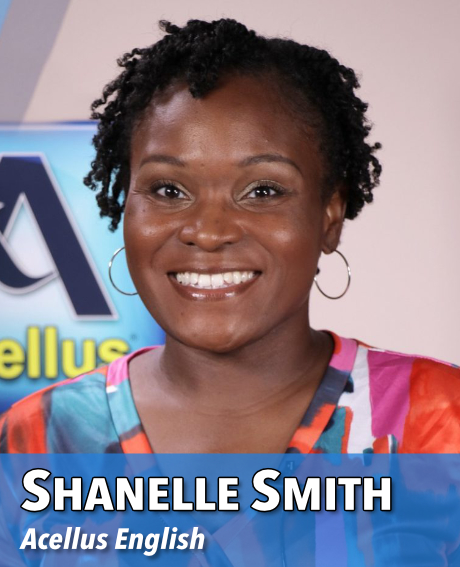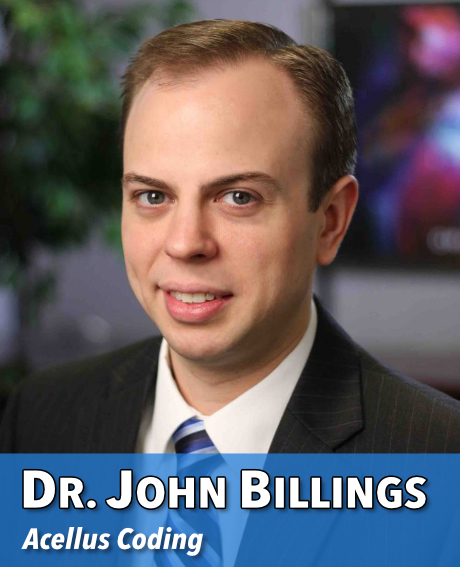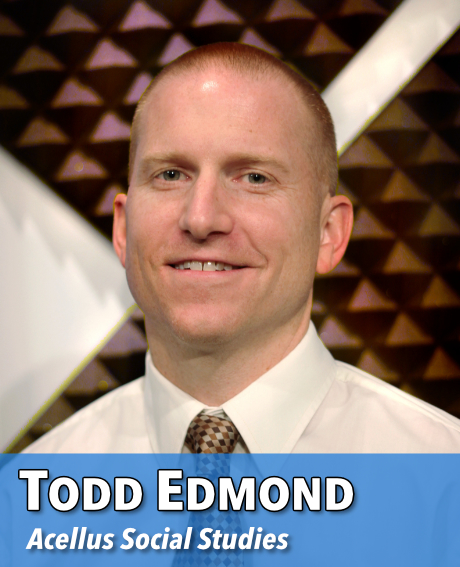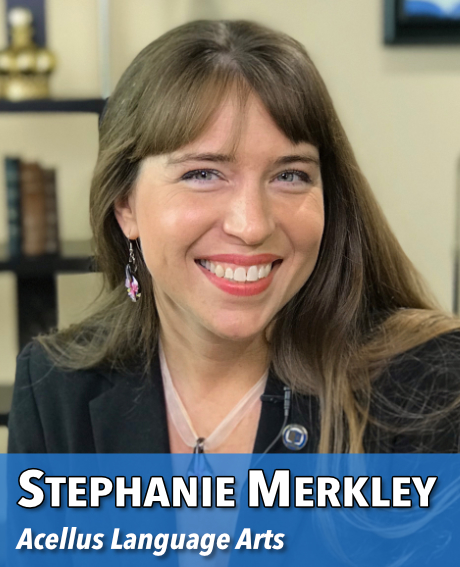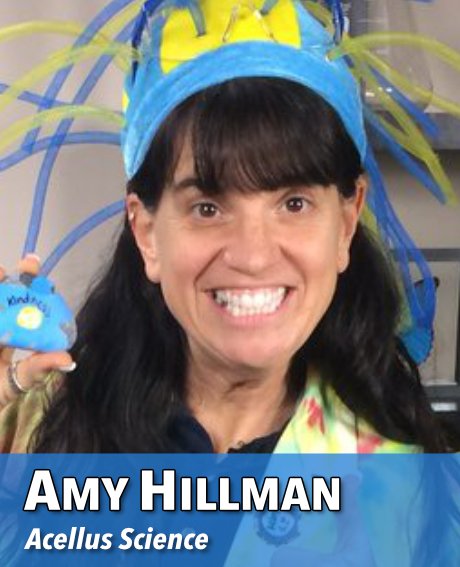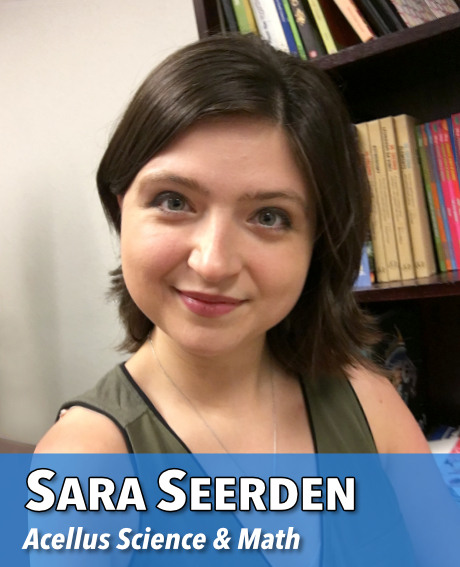 Be sure to register if you plan to attend this session at Acellus Camp.  For students that are not able to attend this event in person, we will also be live-streaming the Q&A online. Learn more: www.acellus.com/camp/schedule/
HAVE A QUESTION FOR ONE OF THE ACELLUS TEACHERS?
Do you have any questions for your favorite Acellus Instructors? For a chance to have your questions answered, submit them in the comments below!