Acellus Reviews
Read the stories below to see how Acellus is changing the way students learn.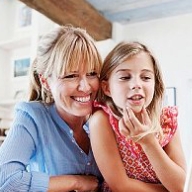 Homeschool Mom
"The Acellus Program helped my son grow academically for the remainder of the school year. He went from failing grades to 80's and 90's because he was able to take his time doing the class work...
Most importantly I will recommend this program to others. Acellus is an amazing program and I am 100% satisfied."
– Andrea S.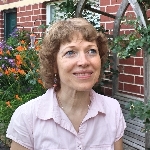 Parent of Special Ed Child
"After three years of homeschooling my son, we have gone through so many different curriculums to find the right fit...
The way this program teaches and goes over the subject again if it was not understood is amazing! My son's reading comprehension was way below average. I now read the stories to him in the ninth grade Language Arts class, and there are many lessons on the one story. By the time he is done with the story, he comprehends it one hundred percent.
I want to thank you so much for making this affordable and having the most wonderful teachers! This is such an amazing program for kids that have physical disabilities, learning disabilities, or even just want to learn more at home. WE FOUND THE PERFECT FIT!!"
– Debbie C.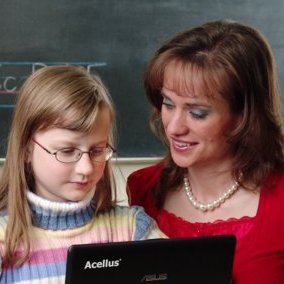 Math Teacher
"I have several students who can pass Algebra I and Geometry because of Acellus. There just isn't enough of me to go around...
I also tried using Acellus for an ADHD student who was very disruptive. It helped him so much! When working with Acellus, this student was able to focus and to accomplish something."
– Janie J.