Become a Volunteer
GET INVOLVED – VOLUNTEER TODAY!
VOLUNTEER AT ACELLUS CAMP 2019!
Join us, on June 11-12 at the KCI Expo Center! Volunteers are needed to help us host thousands of students, parents, teachers, and some of the nation's top STEM professionals. If you're interested please fill out the form below, and we will be in touch shortly with more details!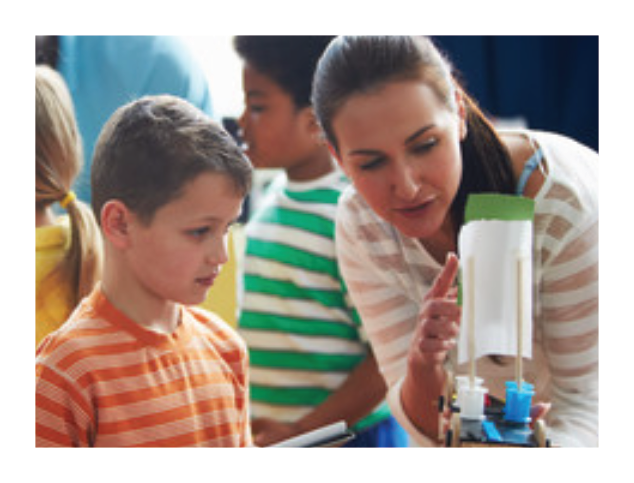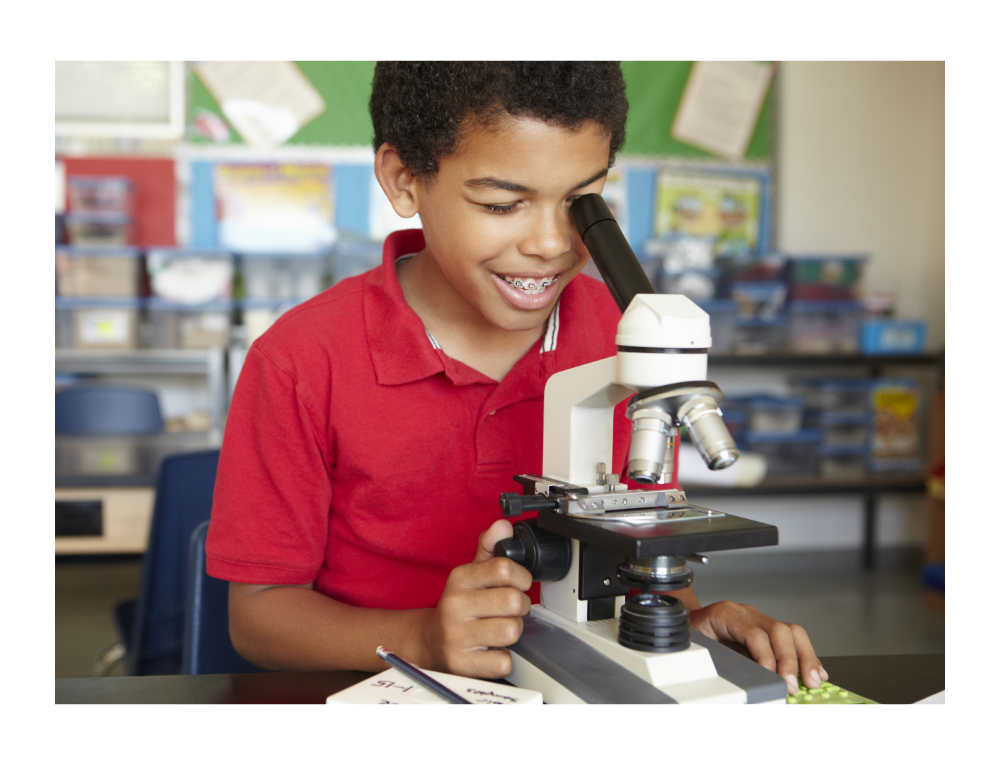 JOB VOLUNTEER OPPORTUNITIES INCLUDE:
Camp Setup:
Volunteers will assist in the setup of the Acellus Camp activities and exhibits at the KCI Expo Center prior to the opening of the big event.
Meet and Greet:
Volunteers will be asked to warmly greet all visitors, float in designated areas to assist guests, and provide information in a cheerful, friendly manner.
Registration:
Volunteers will assist with attendee registration. This role will be responsible for check-in, and providing materials and instructions to guests upon arrival.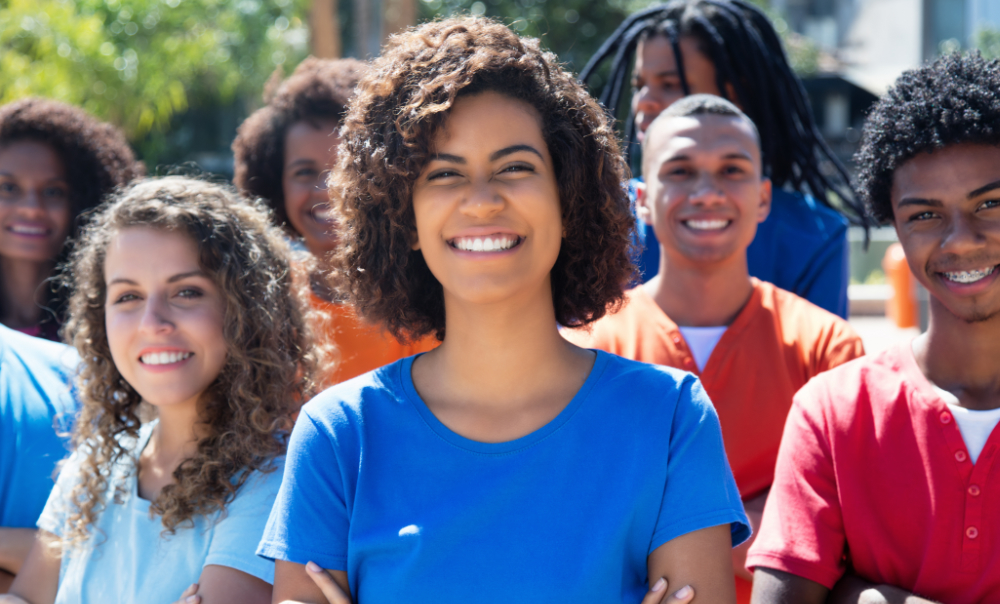 REGISTRATION FORM:

Please fill out this form if you are interested in becoming a volunteer for Acellus Camp 2019. We will be in touch shortly with more details.