Exhibitor Registration
Acellus Camp – June 11-12 – Kansas City, Missouri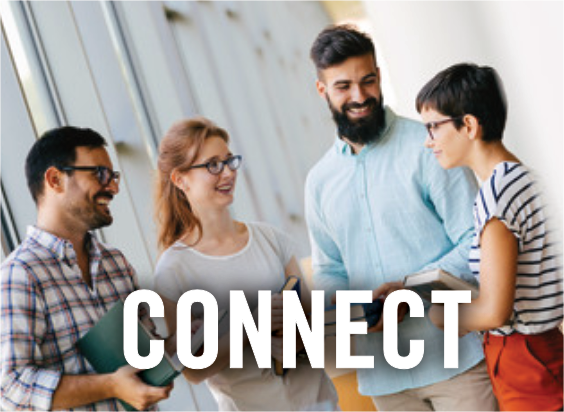 Interact with K-12 teachers, parents, students, and other leaders in STEM education.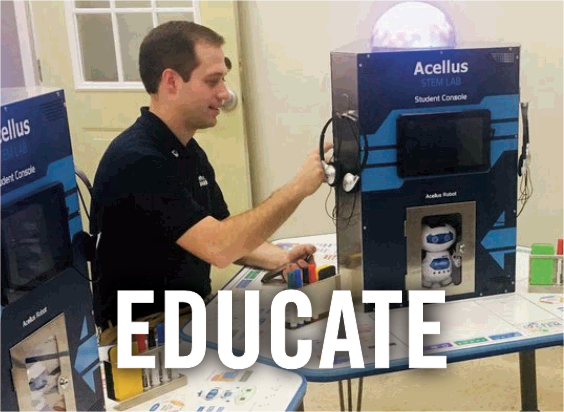 Showcase your organization's innovative projects or products.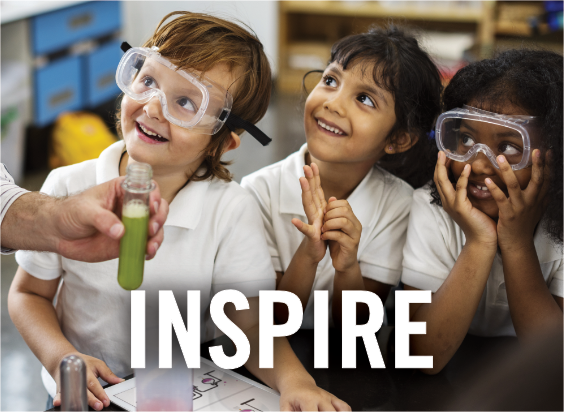 Help inspire the future generation of scientists and engineers.
REGISTRATION:
A booth number will be assigned following registration.
RATES:
10×10 Exhibit – $5,000 – Multiple 10×10 exhibits may be purchased to create a larger exhibit.
Full assembly and disassembly of the exhibit.
SETUP HOURS:
Monday, June 10, 2019 – 1:00pm – 5:00pm
DISASSEMBLY HOURS:
Thursday, June 13, 2019 – 8:00am – 12:00pm
EXHIBIT HALL HOURS:
Tuesday, June 11, 2019 — 9:00am – 4:00pm
Wednesday, June 12, 2019 — 9:00am – 4:00pm